1.
Mount Roraima -
Venezuela / Brazil / Guyana
Mount
Roraima
is the highest of the Pakaraima chain of tepui plateau in South America.
World Highest Mountains
2.
Table Mountain - South Africa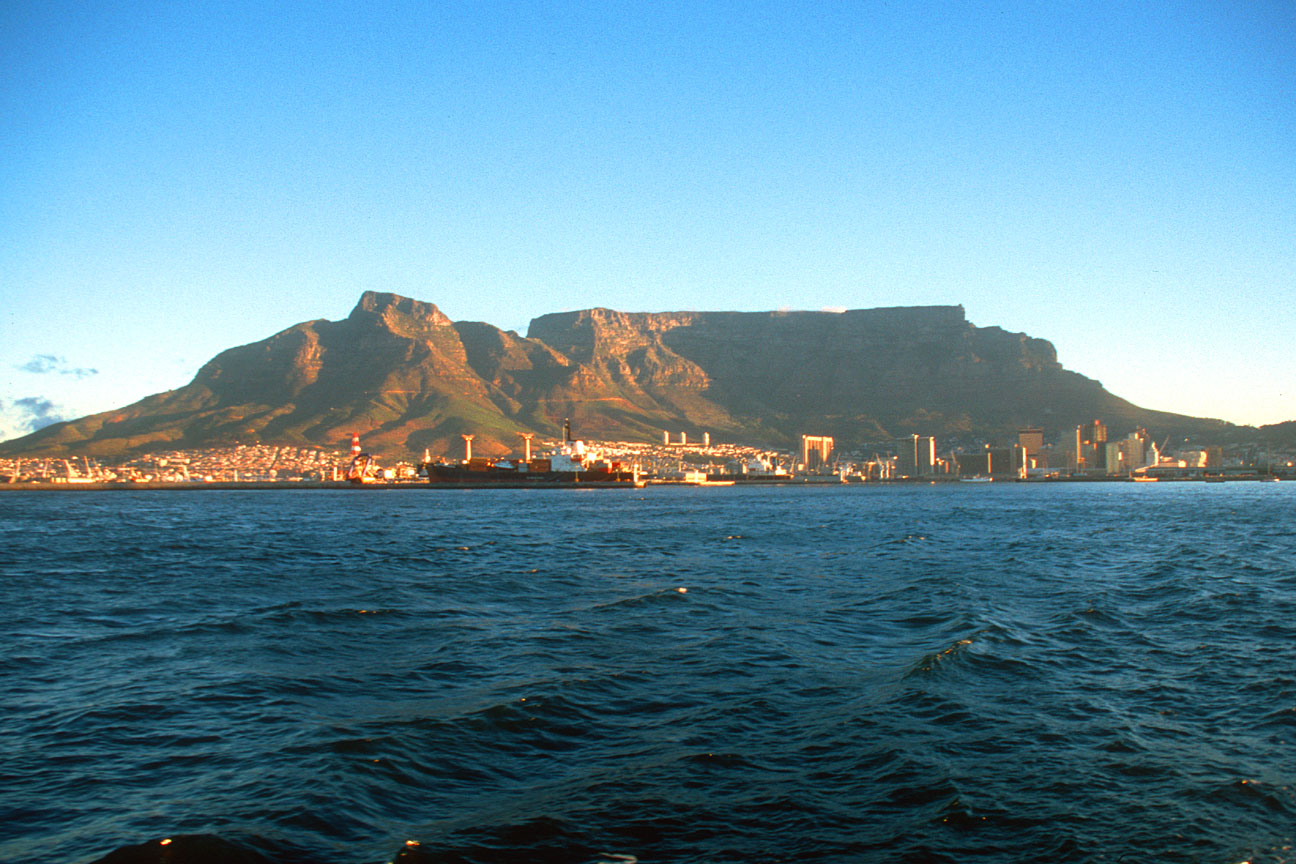 Table Mountain
is a flat-topped mountain forming a prominent landmark overlooking the city of Cape Town in South Africa,It is 1,086 metres (3,563 ft)
3. Autana Tepui - Venezuela
Autana
, the tree of life, is a spectacular tepui located in the Amazonas state in Venezuela, part of the Guiana Shield. It stands 1,220 m (4,000 ft) above sea level.
4. Ptari Tepui - Venezuela
Ptari Tepui's
sheer rock walls are so isolated, it is believed a high number of endemic plant and animal species could be found there.
Ben Bulben
is a large rock formation in County Sligo, Ireland. It is part of the Dartry Mountains, an area sometimes called "Yeats Country".
6.
Auyantepui - Venezuela
located in the Gran Sabana region in Bolivar State.The falls are 979 meters (3,212 ft) high, with an uninterrupted descent of 807 meters (2,648 ft).

7. Grand Mesa - USA
The Grand Mesa is a large geologic formation in western Colorado in the United States. The largest mesa in the world, it has an area of about 500 square miles (1300 km²)
8. Mount Conner - Australia
Mount Conner
, also known as Attila and Artilla, and occasionally found as Mount Connor, is a mountain reaching to 859 m (2,818 ft) above sea
.
Kukenan
is a tepui in Guayana Region, Venezuela. It is

2,680m (8,793 ft)

high and about 3 km (1.9 mi) long.
10. Sarisariñama - Venezuela
The Sarisariñama tepui is a mountain in the Jaua-Sarisariñama National Park at the far south-west of Bolívar State, Venezuela, near the border with Brazil. Altitude: 300 - 2,350 metres.
Source More Detail>>
You have read this article An Astounding 10 Table-top Mountains / Biggest Mountains / Highest Mountains / Mountains / World Highest Mountains with the title World Highest Mountains. You can bookmark this page URL http://quillersplace.blogspot.com/2012/08/world-highest-mountains.html. Thanks!